Our Products
You know how nutritious they are; now remind yourself of how delicious they are with our selection of eggs. Go ahead and crack a smile.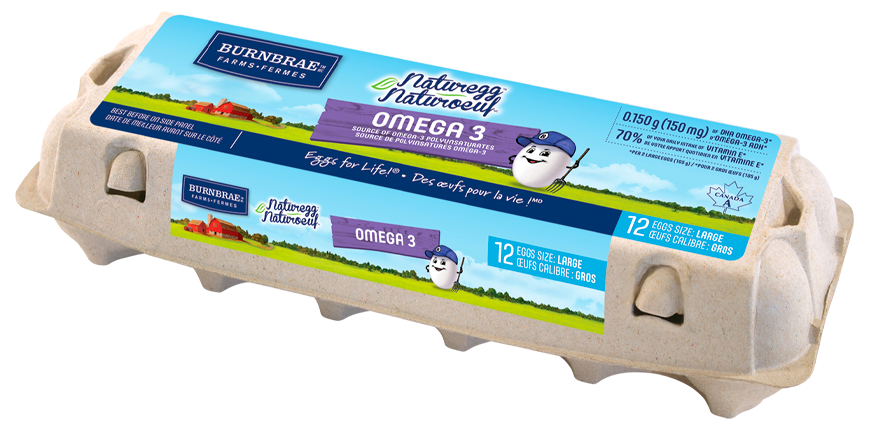 Shell Eggs
View Product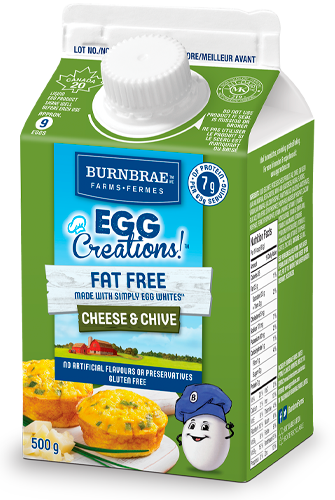 Cracked Eggs
View Product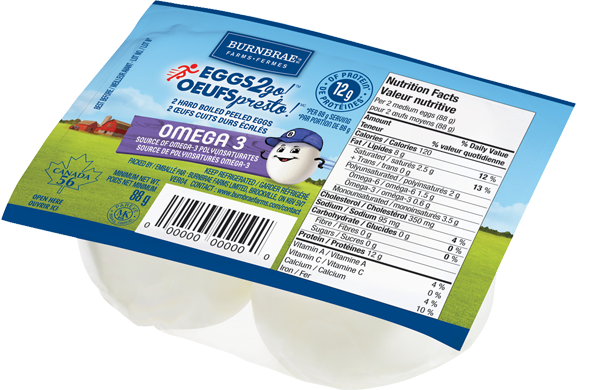 Prepared Eggs
View Product
Animal Welfare
Our success depends on the care and attention that we provide to our hens. After all, a healthy hen is a quality-producing hen. But treating all our animals humanely isn't just a business philosophy; it's our moral commitment.
View
Making the Grade
There are a few steps in between being an egg and becoming a Burnbrae Farms egg. Each of our eggs is put through a rigorous grading system to assure that only the highest-quality product makes it to your table.
View