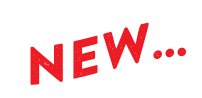 Crustless Quiches
Savoury quiches, full of protein and ready in 90 seconds!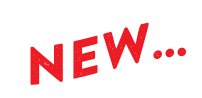 Egg Patties
Convenient, protein-packed patties—a perfect addition to any sandwich!
EGG Bakes! Egg Patties
Classic whole egg patties—tasty and convenient.
View Product
EGG Bakes! Egg White Patties
Made with 100% egg whites for a lighter sandwich option.
View Product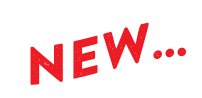 Now available in four delicious flavours!